---
More info
QUICK RELEASE SOLENOID 180 DEGREE SWIVEL
The quick release solenoid can swivel 180 degrees, this allows your dog to be released at any angle without locking up the pin.
These Units can be fitted too:
The bars of your headboard (square or rectangular)
The mesh in your headboard (depending on strength)
Dog cage
ATV buggy
Quad bike
Harvesting Rack
Come with all the gear to fit it up!
Momentary toggle switch ( ON/OFF/ON )
30 Amp Fuse Holder
30 Amp Fuse
40 Amp Relay
Connectors
6mm Twin core Cable
This comes in a single and or double unit combo!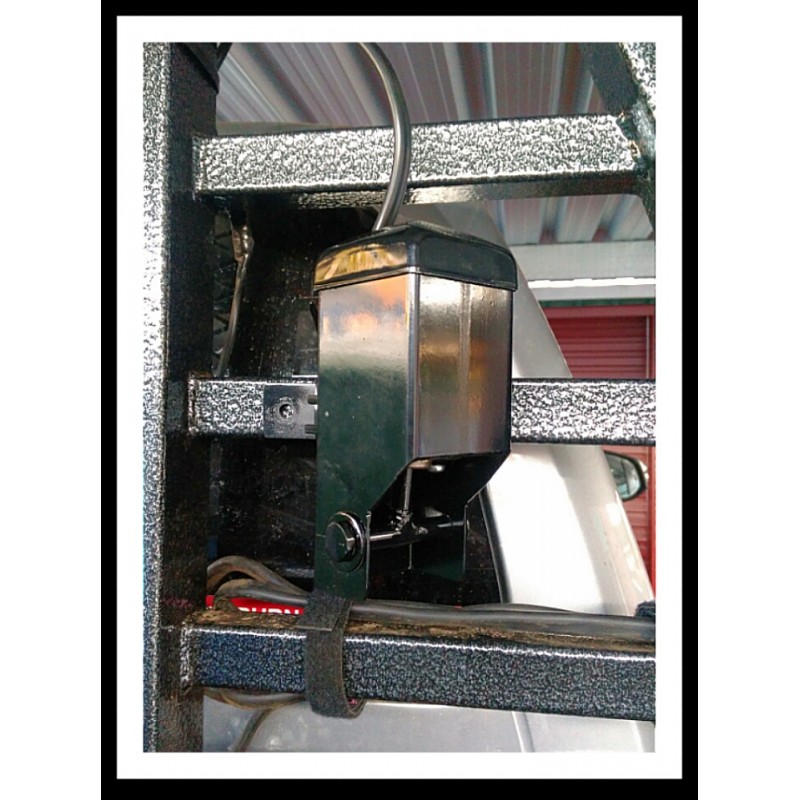 Guaranteed Safe Checkout